This is a header 2 / This is a header 2 bold / This is a header 2 italic
This is a header 3 / This is a header 3 bold / This is a header 3 italic
Or when you list them
In an un-orderly fashion
And a list
Looks like
this
This is normal text. You can find many different ways to write a text. But I always find that talking about yourself is key. But I will not, seeing as we are just showing the different widgets and formatting available on craft 3.
| | | |
| --- | --- | --- |
| This is currently written in a table | As you can see, there isn't really any lines to showcase one box from the other | In the end, this is what it looks like |
| And you can add columns or rows however | You like | Although |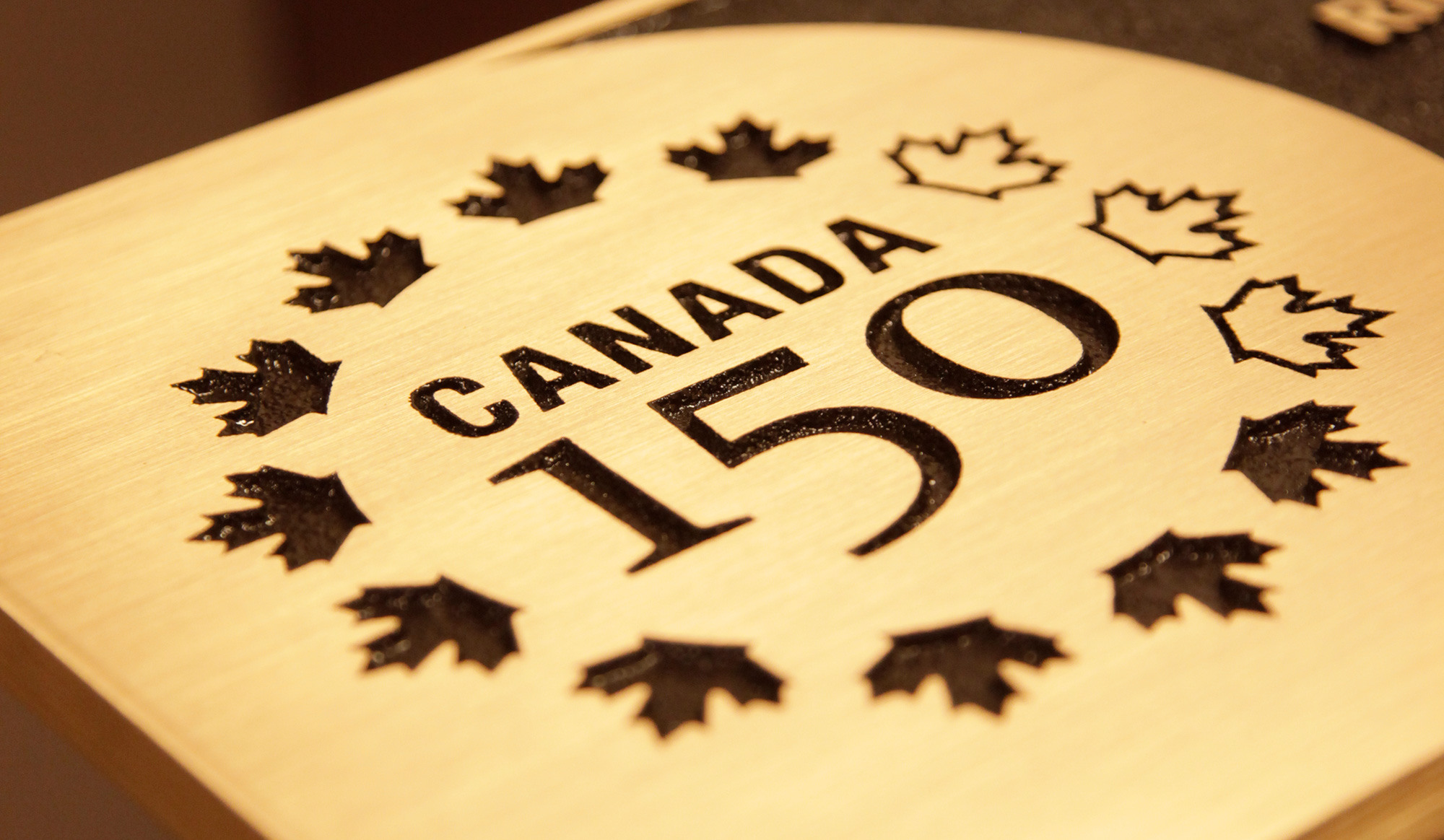 I am a left horizontal card
Everything to the left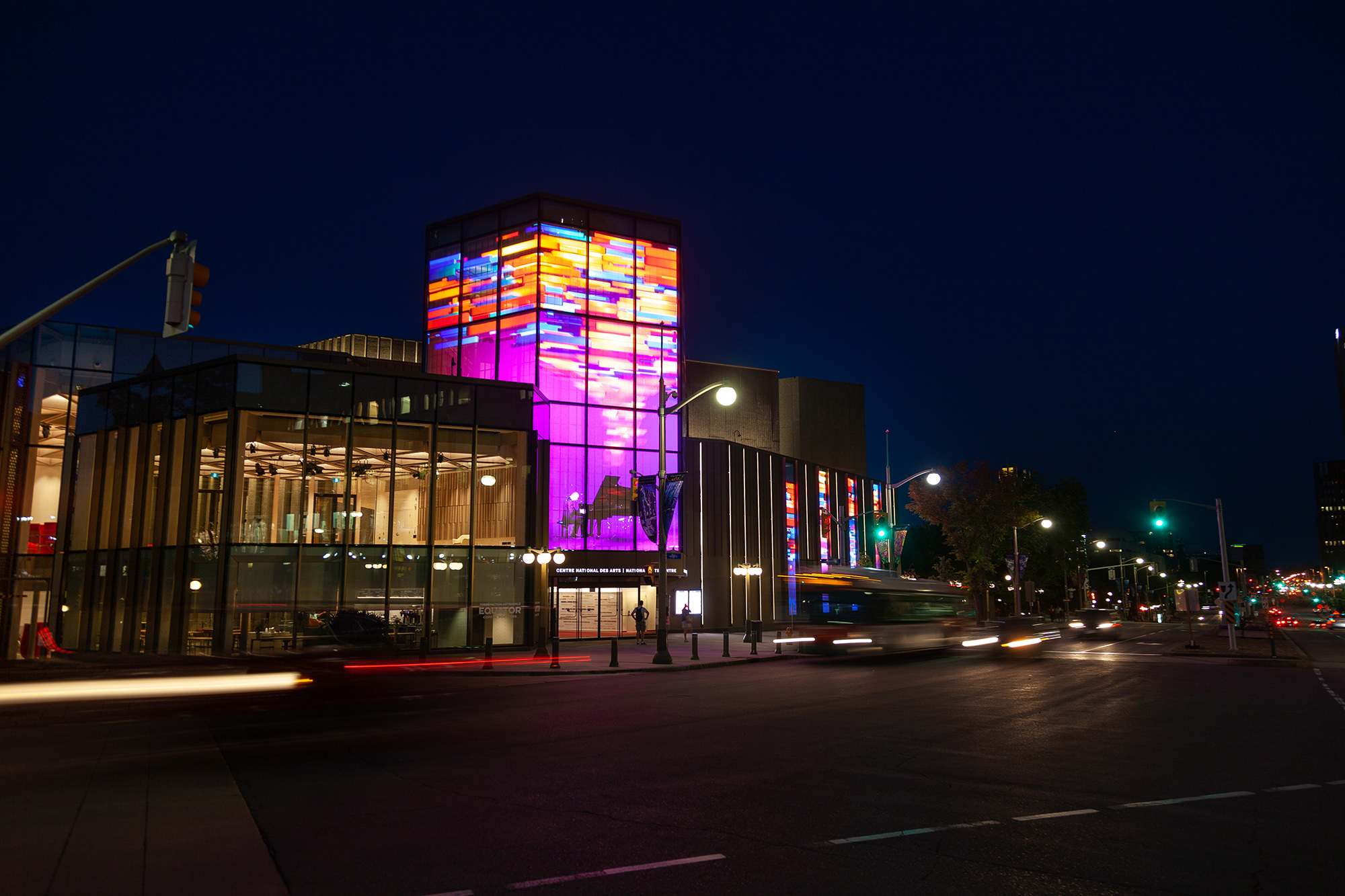 I am a right horizontal card
It just feels right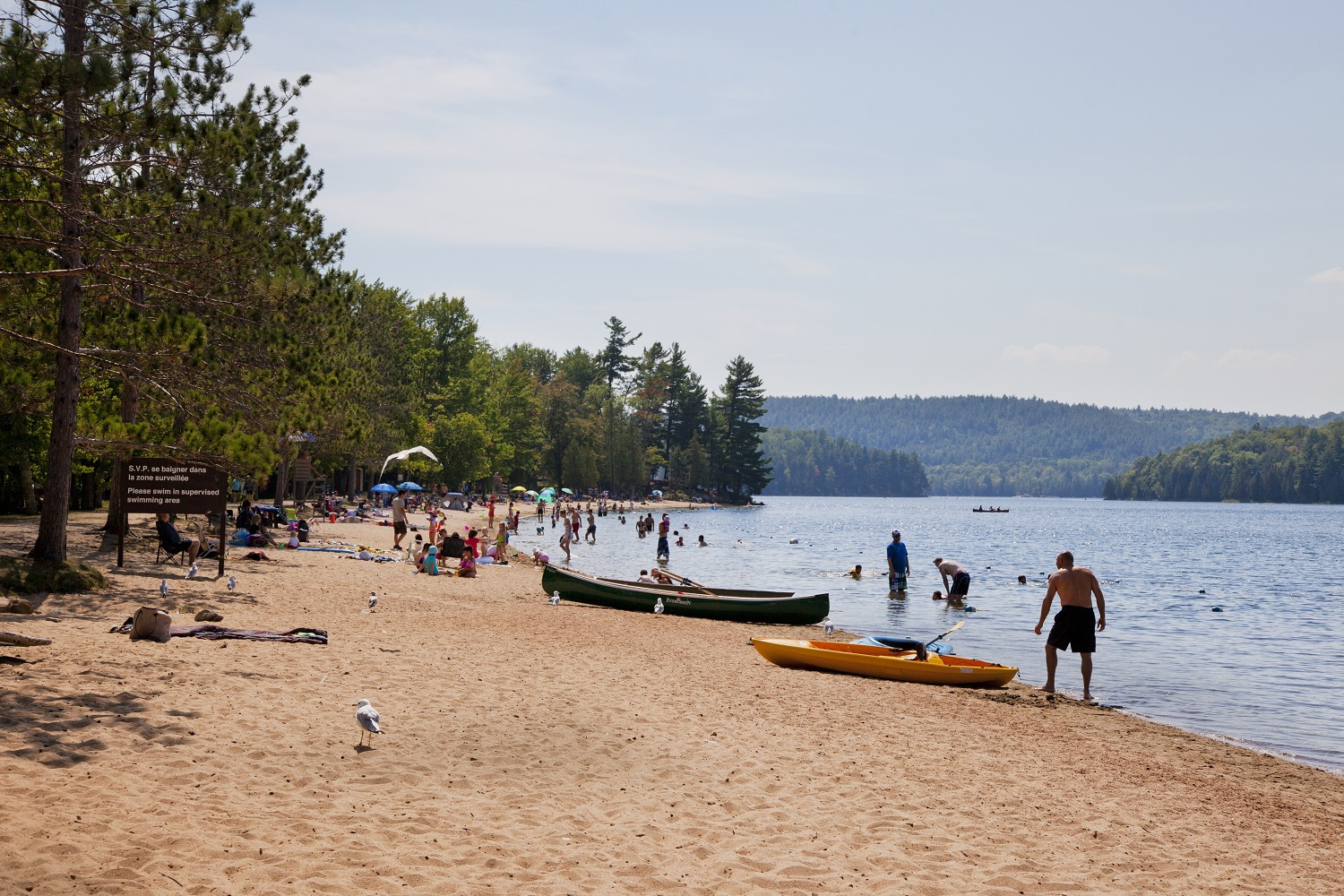 I am a full page vertical card
Vertigo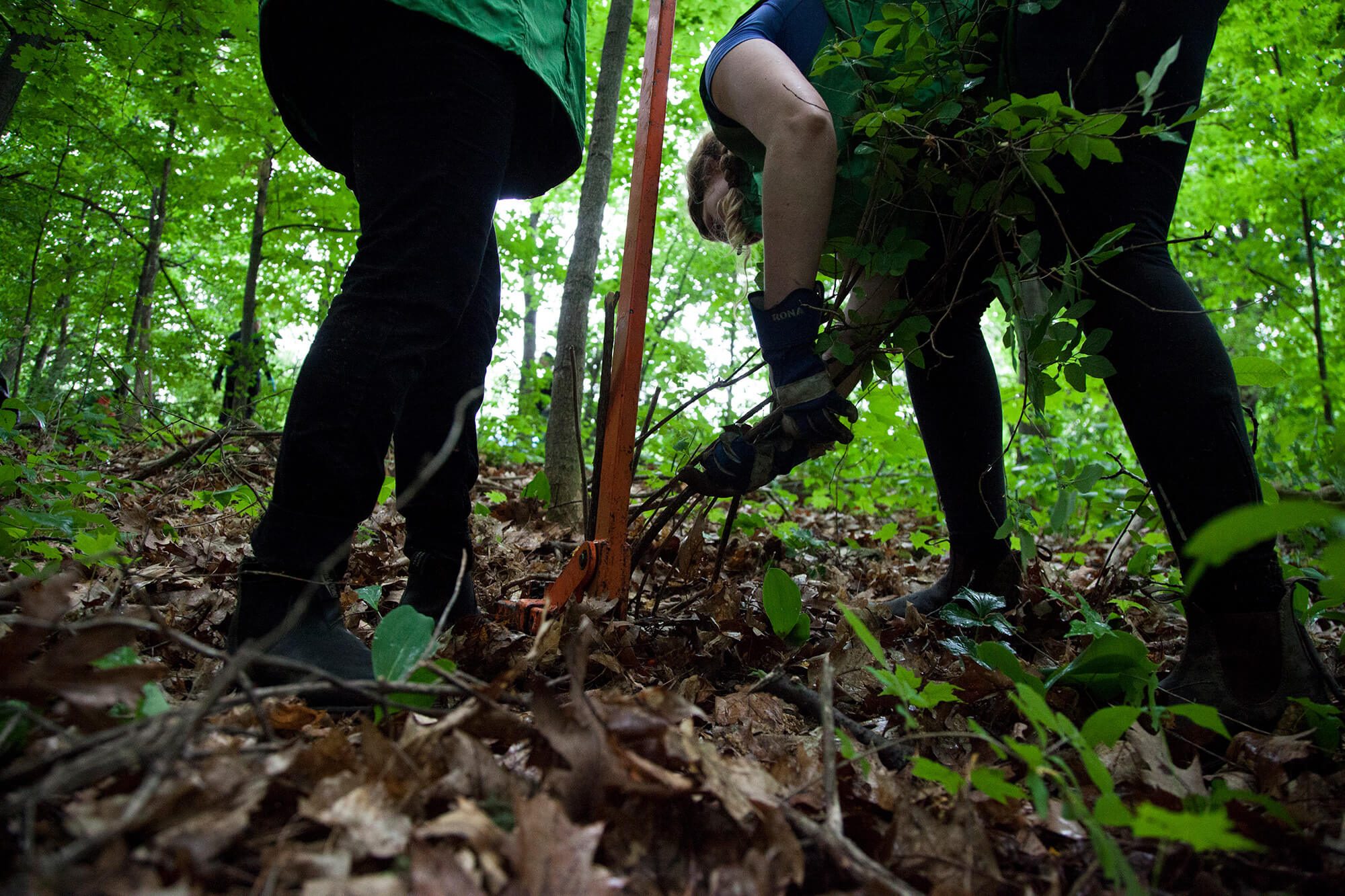 Left vertical card
I am not a team player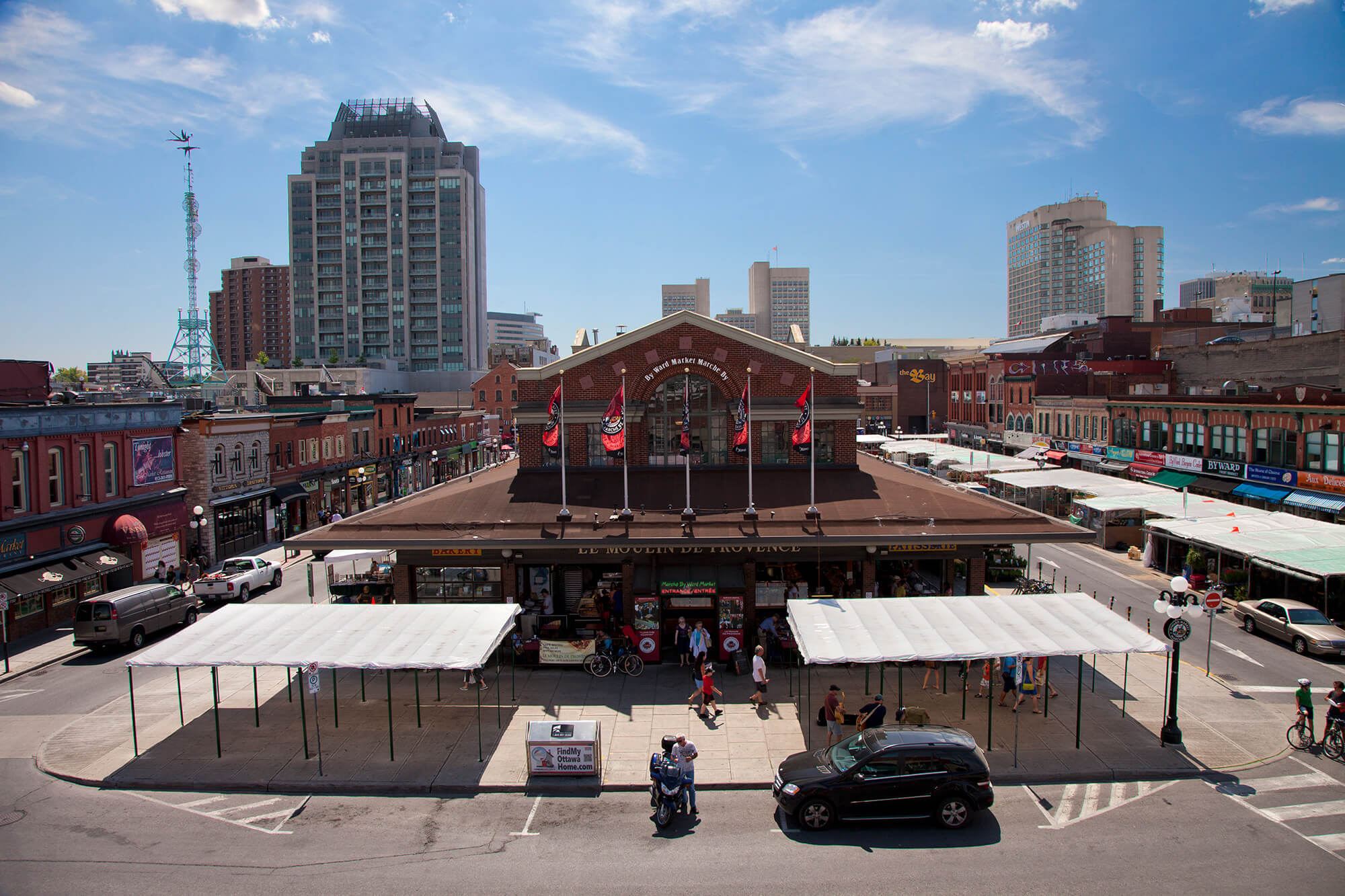 Right vertical card
You see what happens when 2 cards are not the same size in terms of content - it creates chaos throughout the page and nobody likes chaos
awdadadawdawkodaokokawkdaokdokadokawodaokdaokwdokawokdaowdoakwodaokwdoakwdoka.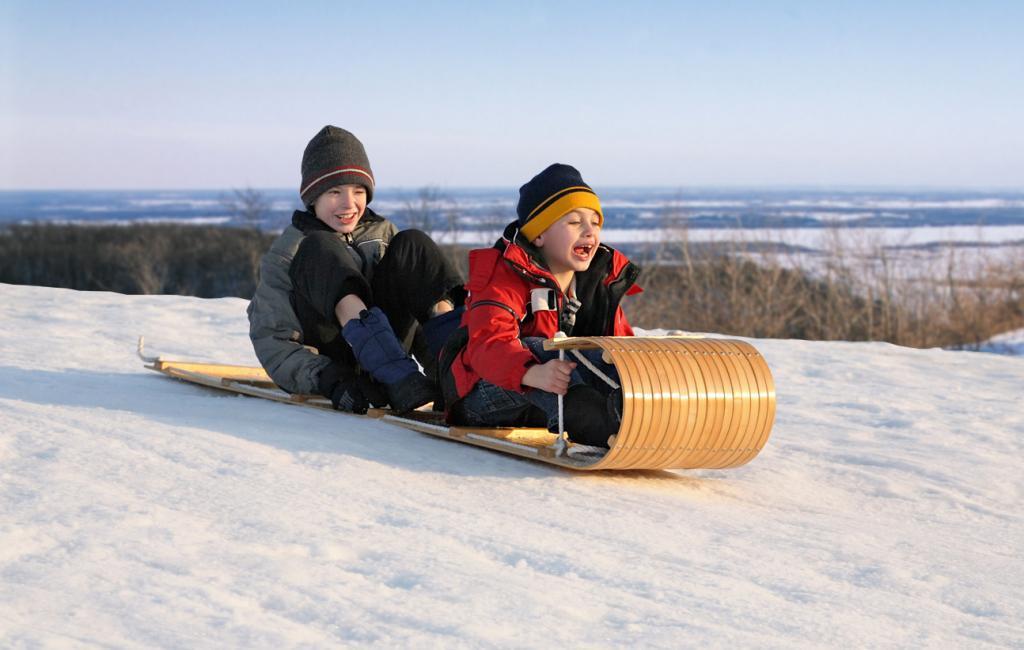 This is what a left placed image looks like. aowkookwaokd
awokdoawdoawdokaod
oakwdoakwdoakd
oawkdaokdaok
oakwoakwodakd
oakwodkaodakdoakdowk
aokwdokwodakdaoka
doakdoakwdoakdaodkawokadwokaowkdaowdkoaodkaodkaodkawodkawodkadoakwdokdoakdawokdowdakoaowkdaowd
aowdoakdokadokwaodkaodaokwdokakdoawkdoawkdawodkaodkaowdkaowkdaowkdaokdaok
akwodkwaokdowakdwkdoawdkoakdoawkdoakwdoakdawodakwodka